(You can Click the Comment-Link below this post
to Write a Comment or Reply to a Commenter)
GET INSPIRED for WRITING!!!
Hello
Fruitful Writer
,
As you probably know in a Previous blog post
I wrote about:
Specially Designed Notebooks
That Instantly Get You Inspired!
where I showed
you our
Special Great Looking
Orange Juice
travel Destination Notebook
Here below I have an other one
Specially Designed for WRITERS!
One that is Great for
Noting down IDEAS, and for things like JOURNAL Writing or for Working on Writing an (e)Report or (e)Book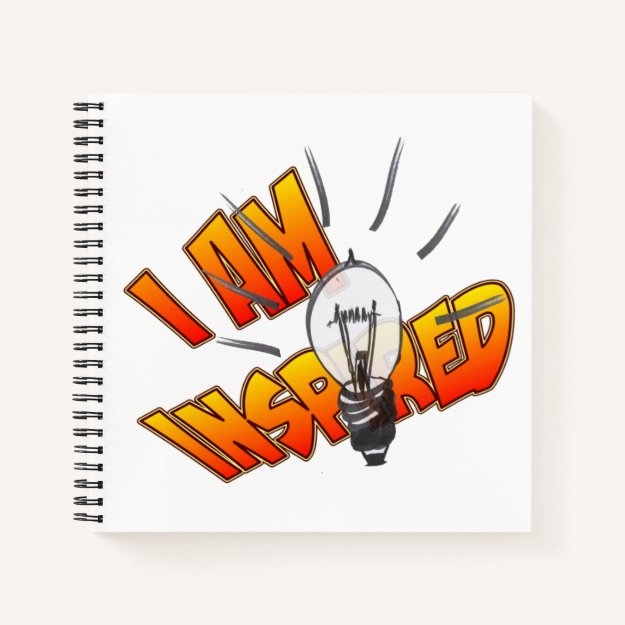 Practical Funny CARTOON Design Notebook 
Inspired Square Notebook
by
EdelhertDesignStudio
GOAhead, LOOK this Notebook
in the Store!
(you can see an even bigger image when you use