Here below you see how
I wrote a Comment
on a
Twitter Tweet
, showing our
Pet's Collection
and Sharing a Blog post.
Those are great looking Bowls, especially the stylish Customizable template dog or cat bowl with the ocean greens, lake blues, aquamarine,

Lavendar and Navy!

We have mainly Animal Cartoon Designs:

https://t.co/ggp6AOlGps

Also see our Recent blog post

https://t.co/iP9hvrY5XF

— Edelhertdesignstudio (@dvanduuren1) May 28, 2020
Thanks for Your Commenting, Liking & Retweeting !
We Recently Did Sell this Dog Pet Bowl
you see here below: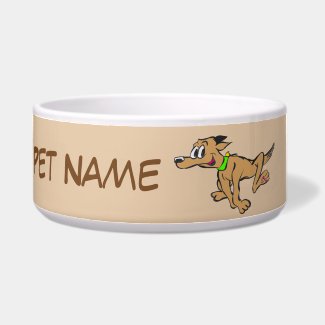 Read more about how this Sale came about
on our EDS Newsfacts Blog
in this blog post here below:
How To
Share this BLOG on
Your Own TWITTER Page:
To easily

Share this WRITING

Blog

with friends to tell them

about our

Highly

Buzz-worthy

Blog Posts
on Your own Twitter Page,
Simply - Click - the Twitter Share Button
********************************************************************************
********************************************************************************
Other Ways you Can
Share this Post:
You can also use
the Social Share Buttons
below this post,