Hello Writing Enthousiast!




We have selected some
writers product designs for you
from our own online webstore:
Serving Tray:
For you as a writer it's important to frequently
Relax
and have
Short Coffee-/Tea Breaks
,
For that we have a
Specially Designed Serving Tray
,
like the one here below:
Blue Hydrangea with white border Serving Tray Nat.
by
EdelhertDesignStudio
See more
Blue hydrangea with white border Serving Tray
More Serving Trays
(You can also have a look at some practical
Specially Designed Coffee Mug
for this.)







Specially Designed
BEST-SELLING Author Coffee Mug:






When you Browse through the Media Photo's
in our Web Store, you can see that
to test the quality we actually bought one of our own Coffee Mug designs ourselves
to check out the quality of them and they are really great quality
and even been in the dishwasher for several times and still look
as New as the Day they came out of their Packaging!

More Coffee Mugs & Drinkware




Valentines Day Tip!!!





Happy Valentines Meerkat Cust. Writing Coffee Mug

by EdelhertDesignStudio





See Much More Tulips Designs Also make sure to check out Some of our recent


Hearts Pattern Pens! See Tulips Pens


See More Pens!!!

BESTSELLER Pen:

More Pens


Some Other Practical Products:


'
Did You Know that we also have the Peacock Design on Cookies?

You can discover it on for example zazzledelights.blogspot.com or simply click on the image here below:

Peacock Sugar Cookies by EdelhertDesignStudio
Special Purpose Notebooks:
Personally I have a whole collection of several
Special Purpose Notebooks....,
Music Notes:
For example for taking Notes about Music related topics,
and Song Writing I have a Special dedicated Notebook with
a Music Design Image on it's cover.
The Funny Talking Parrot
could for example be
f
or your notes to write
speeches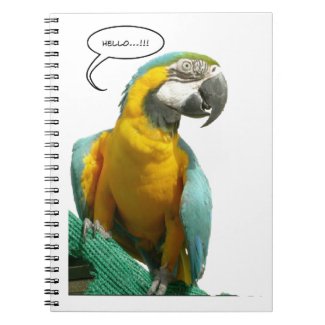 Funny Talking Parrot Notebook
by
EdelhertDesignStudio
Browse other
Funny Notebooks
This Funny Talking Parrot Design is
also available as Postage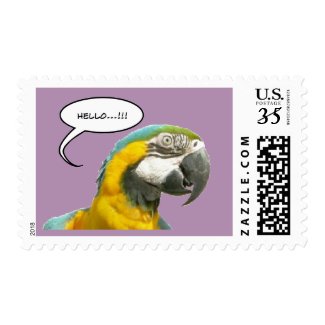 Funny Talking Parrot Hello Postage
by
EdelhertDesignStudio
Find more Talking parrot Stamps at
Zazzle