(You can Click the Comment-Link below this post
to Write a Comment or Reply to a Commenter)
DISCOVER Search Engine Optimized Writing

and Online Searchability:
As you can read in the
Tag-line
near the top of this blog
this blog is about:
Making Writing FUN and FRUITFUL!!!
For Bloggers & Webshop Owners.
Reading this made me ralise that although I frequently
write about making writing FUN for example with Great
Practical Writing Pens, with Great Looking Pen Designs
that you can neathly
- Organise -
your
Pens & Pensils
in FUN
Great Looking Design



As I wrote about in a recent previous
(Back To School) Blog post titled:
PRACTICAL TIP: to Keep Your Pens and Pencils in our Stunning Looking Coffee Mugs!
and writing about things like
Blogging
and making your writing fruitful,
I haven't yet written much about actually
being a
Webshop Owner
.
Todays post is about that.
As a Webshop owner, Writing
Search Engine Optimized,
doing writing
as a SEO-Writer
, I obviously do things like
Blogging
to get Traffic, to get visitors to my Webshop(s). What I also
do a lot of
JOURNAL WRITING
, or
JOURNALING
and things like writing not only for our Blogs, also
for our PINTEREST Bords Product Discriptions
and our TWITTER Tweets! and other
Daily Writing like eMails, or for example for writing
and
sending
our
Specially Designed


just writing about some of the Daily things I think about,
In a
JOURNAL
or in one of my
Highly Special Customizable NOTEBOOKS
,
jotting down ideas
about things I read or things
I have seen
in a video
,
on TV
, for writing about things
I have experienced
,
Taking NOTES about TRAVEL
,
Taking NOTES about FOOD
,
or writing down
RECIPES
, for
Taking NOTES for Songwriting
, or for
writing about Business Problems I want to See Solved
.
Like for example what can I write that will interest you
as a reader.
Besides writing blog posts, I also aim to write
Compelling
Product Descriptions
, and for
Search Enginge Optimalisation
, (
SEO
)
writing suitable ("Long Tail")
Keyword Phrases
,
So that you can find them when you search for them.
Long Tail Keyword Phrases
are more specific and less generic
because with generic keywords there is so much competition that
chances are very low that your product will surface in the
search results.
Long-Tail Keyword Phrases:
As an Example you can see a very
Specific
Keyword Phrase
like our:

From our Collection of

Colorful Flower Leggings
the Highly Specific…,
We have this as a
Legging Design
in our Webshop as you
can see here below: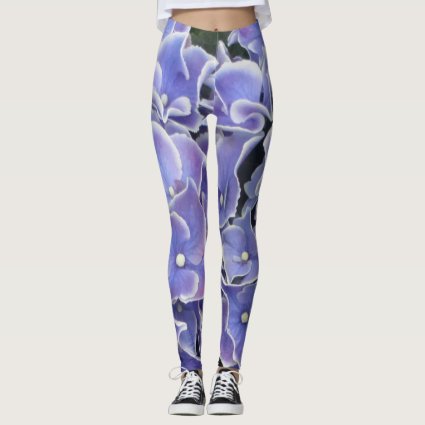 EDS Colorful Flower Legging
by
EdelhertDesignStudio
You can also discover as a
Long-Tail Keyword Phrase
our
And there are also several of our products surfasing in a
Same search on Zazzle
we also have amung other things Wild Garlic Leggings

Light Pink Tulips Leggings

Yellow Tulips Leggings





Feel free to have a look for yourself by clicking
on some of those phrases.
And feel free to have a look at the Collections



You can see them on PINTEREST




See Spring and Summer Leggings

See Autumn and Winter Leggings



EDS Logo
and see Travel Products in our Special EdelhertDesignTravel
Webstores.



And to Keep you Up-to-Date, become one of our

TWITTER FOLLOWERS





(You can read more about Online Shoping on Wikipedia)
Thanks for Buying our Specially Designed Products,